Meet The 5 Youngest CEO in USA: America is known for so many things like the richest person in the world are belongs from America, and so many new startups taking place in America, so that's why today I bring for you a list of youngest CEO in America. They are very young but very talented and visionary. They had created a million dollars for the billion-dollar company at such a very young age. So let's begin this article with the first one of the youngest CEOs in America. 
Mark Zuckerberg CEO of Facebook
Facebook is one of the biggest companies in the world. Facebook is today a very useful and popular platform in the social media industry. And there are lots of business runs by Facebook. This social media was started in 2004 when Mark Zuckerberg was only 19 years old. And in 2007 Mark Zuckerberg become the world's youngest self-made billionaire.
Ritesh Aggarwal CEO of OYO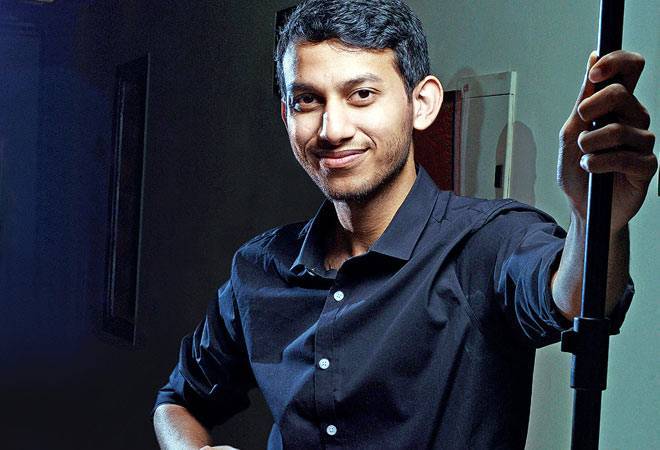 This person is really a visionary and very well knows what people need. At a very young he started coding. He is a travel lover, he noticed one problem in society that there are lots of hotels that are very good but not available online. And some of the hotels are very expensive then he created a hotel chain system at the age of only 20 years old. And at the age of 24, he becomes the youngest self-made billionaire.
Alexandr Wang CEO of Scale AI
Alexander Wang is a dropout of MIT which is the best university in the world. He started his career at the age of 17 years old boy as a job in full-time engineer in silicon valley with the fintech Addepar and the question and answer websites quora. And in 2016 he started his own company Scale AI, and at the age of 25, he become the world's youngest self-made billionaire. 
Nannies by Noa A Baby Care Agency
While growing up in New York she had observed the need for nannies in America. When he was just 12 years old she started his company Nannies by Noa which is a very good baby care agency. She started his business on her official websites website nanniesbynoa.com where you can find the best nannies available in new york. now she is one of the youngest female entrepreneurs in America. 
Austin Russel CEO of LIDAR Company Luminar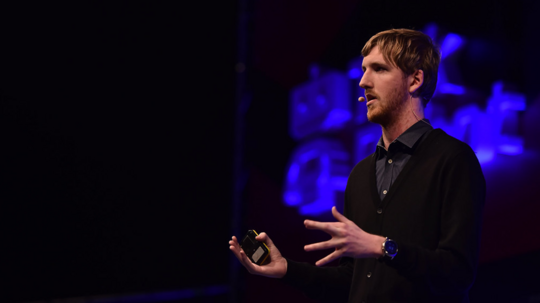 Austin Russel is one of the youngest self-made billionaires. When Austin Russel was just 17 years old he developed the idea of lunar during that he was study physics at America's best institute Stanford University. He dropped out of college in 2012 and started working on his company and at the age of 25, he became the world's youngest self-made billionaire. 
Read also This –